What we do.
We make high-end Precision Smoking Weapons. Click on the pics for more info.
Hot Products
Product Categories
The OMS Crew
These are the amazing talents that make OMS Pipes happen.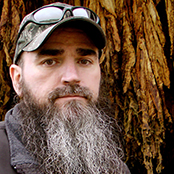 Salam Sipes
OMS Pipes Owner/President
It all started for me on Youtube back in late 2008. I started documenting burley tobacco farming in the great state of Kentucky.
Read More…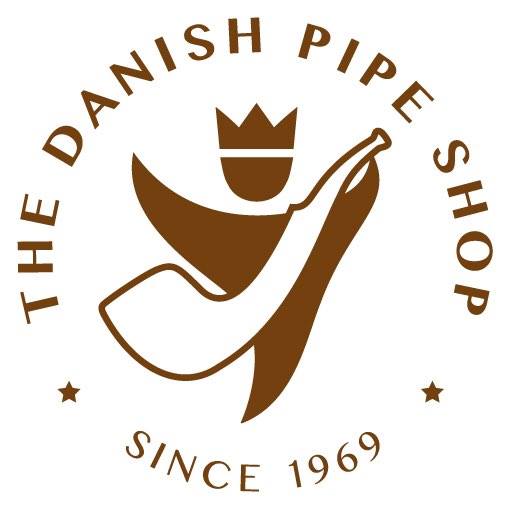 The Danish Pipe Shop
International Distributor
The Danish Pipe Shop is one of the few 100% pipe and tobacco shops in Europe.
Read More…

Testimonials
Real people enjoying OMS Pipes.